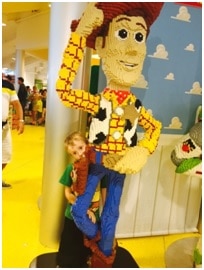 Wow, that's a long title. Peace and Calming is not in the Essential Oil Premium Starter Kit from Young Living. I heard that it used to be, but they changed it. It doesn't matter, I love this little bottle of green essential goodness!
Before bedtime, my sister in law would tell me that she put Peace and Calming and Lavender oil into her diffuser and that it had a calming effect.
So I tried it, and like everything else that has to do with something a little "off my beaten path" I was a skeptic. Until my 5 year old precocious son stopped leaping around and sat calmly in the living room. Until I actually felt more relaxed. It has this fantastic calming effect that is absolutely perfect for diffusing in the evening.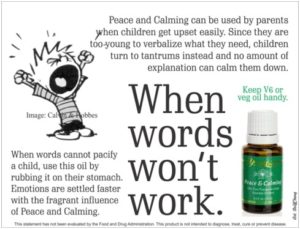 If you haven't tried it yet, trust me – this is one oil I consider a "must have" it's amazing.
Are you interested in joining Young Living? Thinking about getting the premium starter kit?  Please contact the person who invited you to this site for more information!